Upper Cervical
Toggle Recoil (HIO), Upper Cervical Specific Technique
Diagnostic Testing
Infrared Spinal Thermography and Digital X- Rays by ChiroSight
Full Spine
Gonstead, Diversified, Thompson, and Activator
Physical Therapy
Sports Injury, Spinal Rehabilitation, and Exercise Programs
Perinatal Care
Webster Technique and Cranio-Sacral Therapy
Clinical Nutrition
We carry Standard Process and Metagenics Whole Food Supplements.
Pediatrics
Logan Basic and Sacro-Occipital Technique
Massage Therapy
Therapeutic Massage with our Massage Therapist: Angela Garva
Upper Cervical Chiropractic Care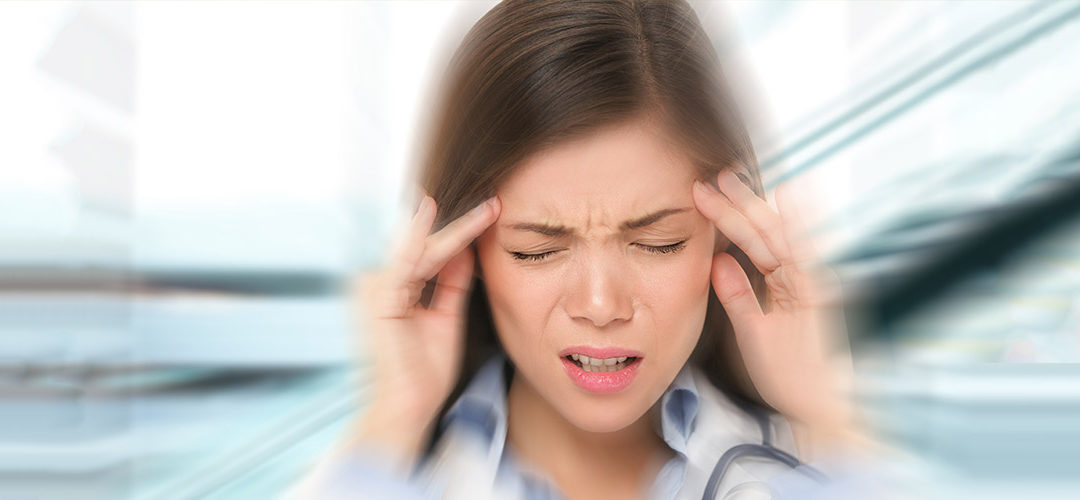 If you are looking for the cause of vertigo, chances are you have been searching for quite some time. That is because the majority of vertigo cases are very difficult to care for because symptoms are abrupt and may involve a combination of other...
read more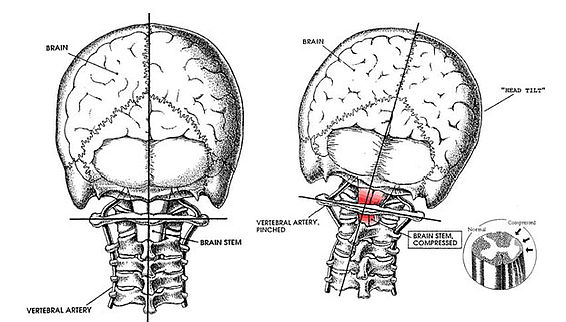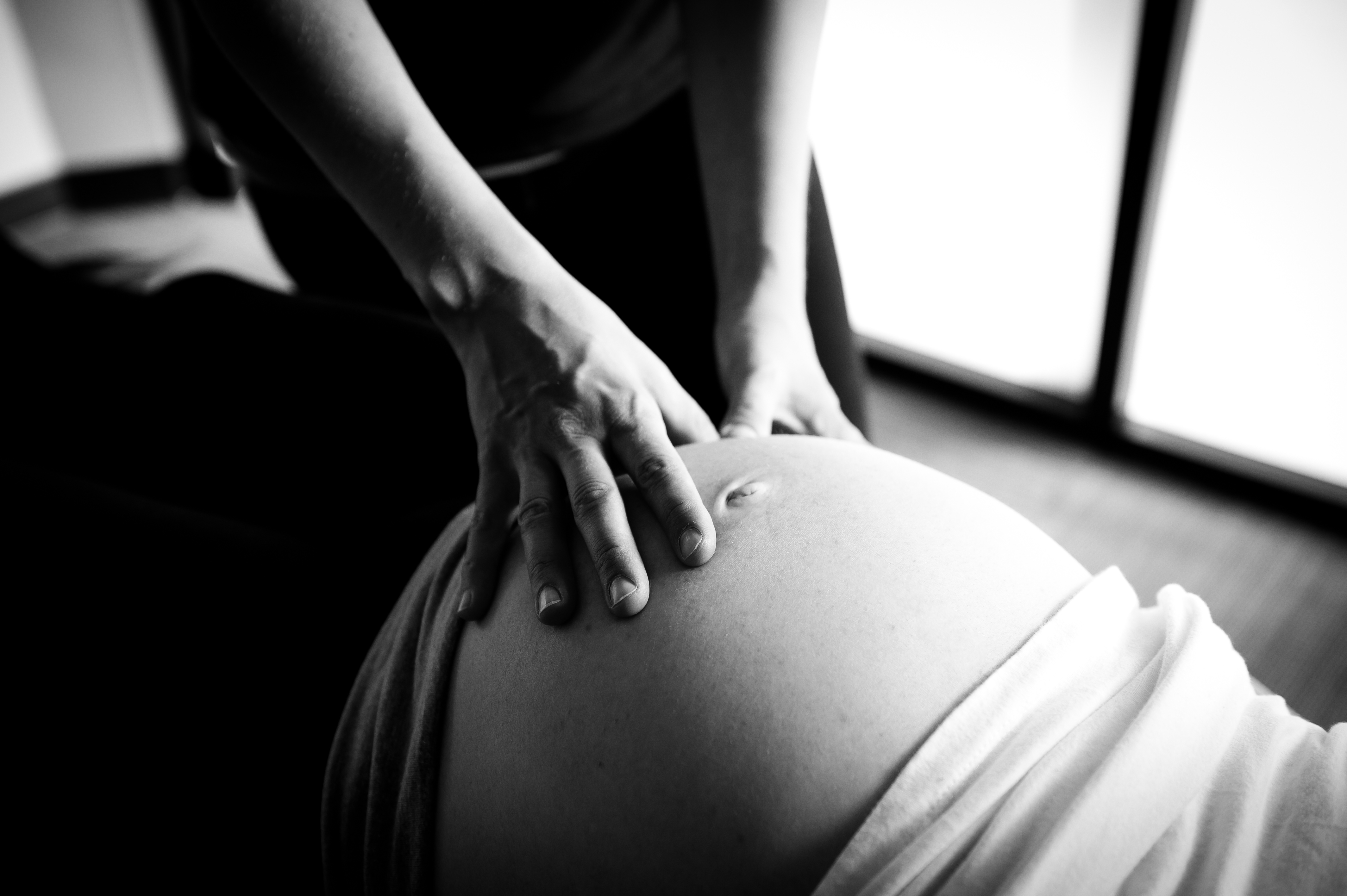 Perinatal Chiropractic Care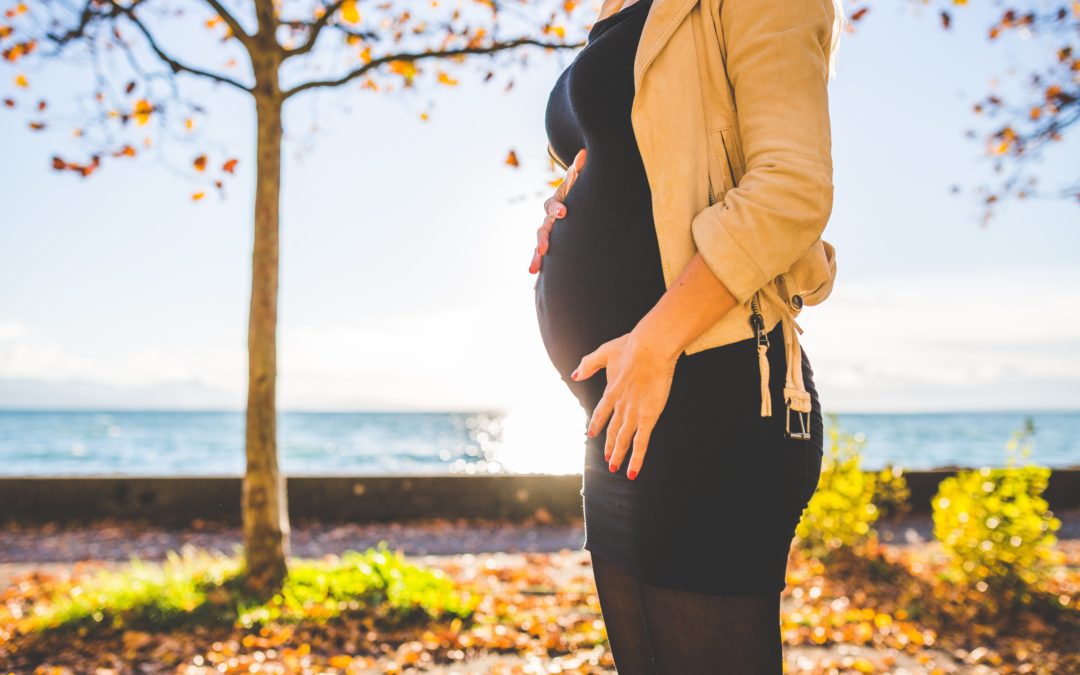 Chiropractic care can reduce back pain during pregnancy, but regular visits to a chiropractor with a Webster Certification provides several other benefits from both the mother and the developing baby.
read more
Cranial Sacral Therapy is a gentle form of correcting dis harmonies in cerebral spinal fluid movement and the muscles which stabilize the spine.  Unlike, Sacro-Occipital Technique which also addresses CSF flow, this technique is not used to correct the vertebral bones...
read more
Pediatric Chiropractic Care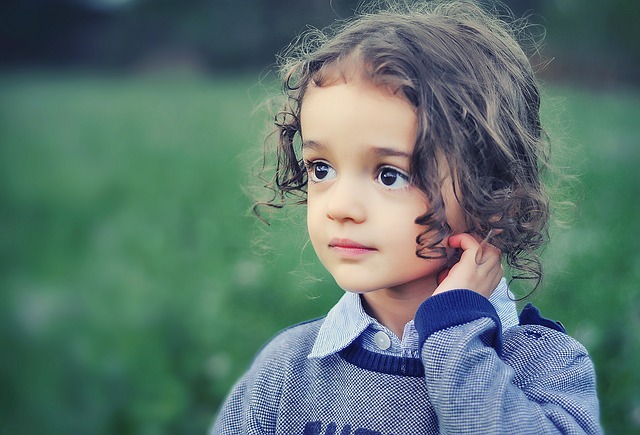 At Chiropractic Integration, Dr. Iftikhar Hussain and his team specialize in pediatric chiropractic care. We understand how gentle manipulations to the spine can promote whole body wellness and allow children to avoid potentially harmful drugs.
read more
Sacro-Occipital Technique is a gentle form of correcting Subluxations in the spine that utilize the harmonization and balance of cerebral spinal fluid. This fluid is pumped between the Sacrum and Occiput (Low Back and Upper Neck)   and nourishes our spinal cord and...
read more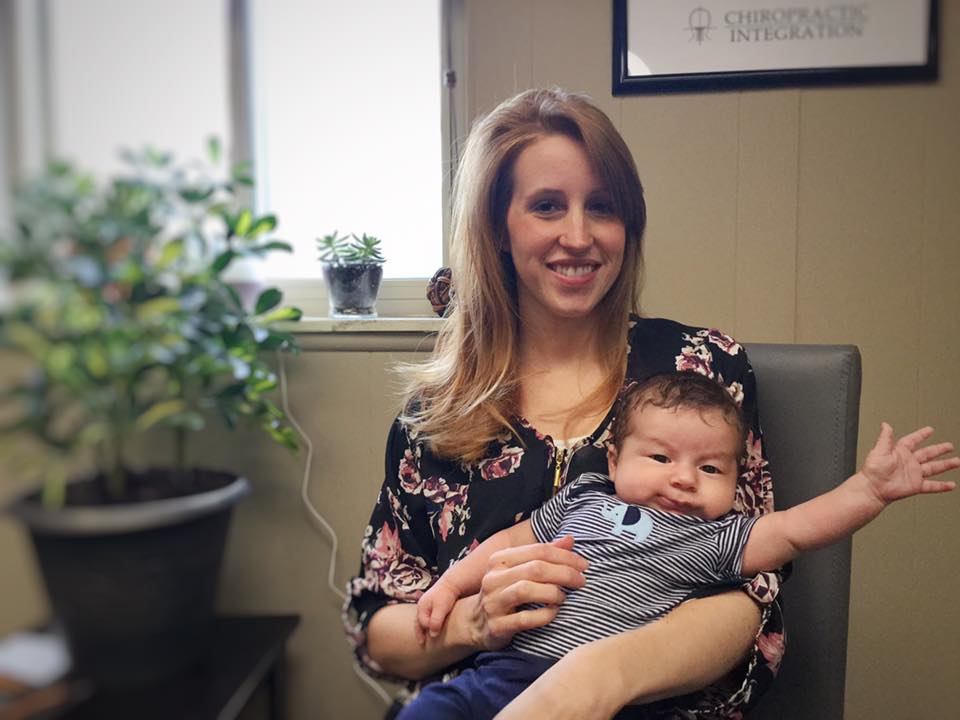 Full- Spine Chiropractic Care
Gonstead full-spine technique is utilized to correct compensatory misalignments in the spine as a result of major subluxation or spinal injury resulting from a traumatic injury or post-operative surgical rehabilitation. Dr. Clarence Gonstead, founder of this...
read more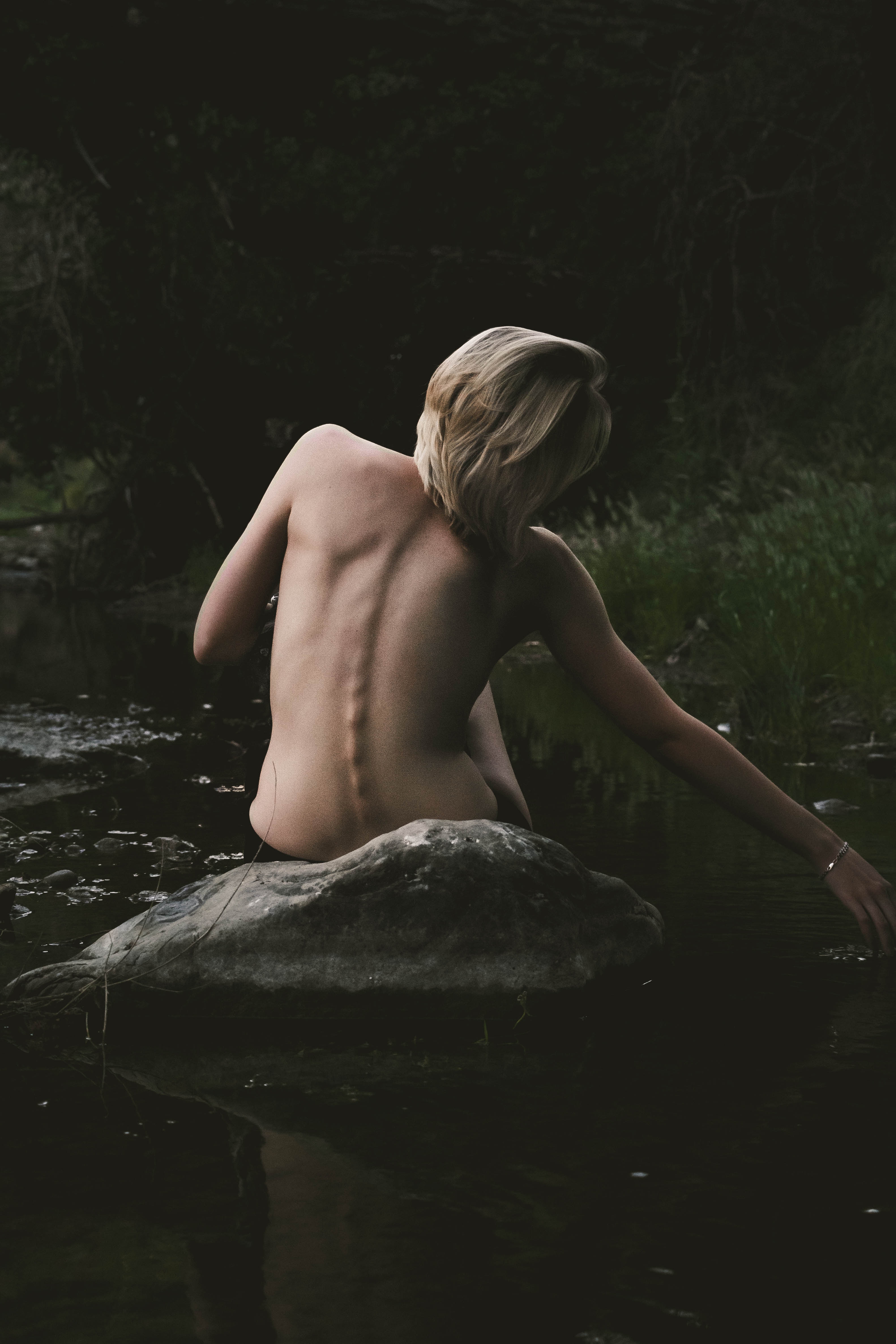 Why go digital? It used to be that x-ray exposure was a concern when getting imaging done. Now with the help of digital programs, we are able to use lower doses of radiation and adjust visibility directly on the image. There is also no need for our doctor to wait...
read more
Infrared spinal thermography is utilized on every visit, on every patient in our office. This technology was designed to specifically locate and analyze the areas in the spine that have neurological interference. Any change in the balance of heat in the nerve system...
read more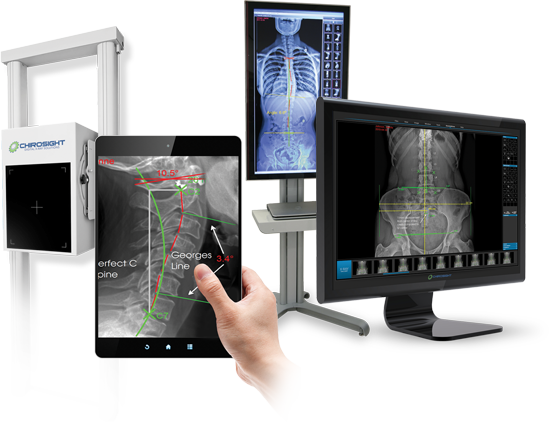 Massage Therapy with Angela Garva 
 One Hour Sessions
Available Hours:
Tuesday: 1-5     Wednesday 10-1    Friday 1-5     Saturday 1-5